BEST BURGERS
CHICKEN TENDERS
BEER, BOBA TEA & ICE CREAM
ALL ENTREÉS SERVED TO
YOU INDOORS BY OUR
FAMOUS ROBOT SERVER!
VISIT OUR OTHER RESTAURANTS!

Made only with the freshest ingredients for the best flavor.
BEEF BURGERS
Grilled steak burger with sliced onion, pickles, lettuce, tomato and sauce made fresh to order – add cheese and Cosmo's sauce for an even better taste.
SALADS
A fresh mix of lettuce, carrots, cucumbers, tomatoes, and cheddar cheese.
CHICKEN BURGERS
Fresh breaded chicken tenders fried golden brown and served on a grilled bun with lettuce, pickle, and Cosmo's sauce – add cheese for an even better taste.
FRENCH FRIES
Enjoy a basket of Cosmo's fries and make them even tastier with chili cheese.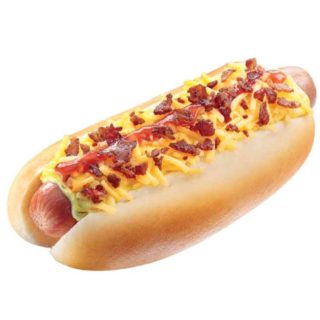 FOOT LONG HOTDOG
Footlong hotdog served on a grilled bun – make it even tastier by topping it with Cosmo's Chili, fresh slice of sharp cheddar cheese, diced onion, and sour cream.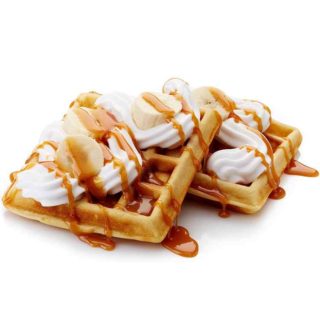 GREAT DESSERTS
Enjoy a shake, malt, sundae or ice cream – remember to add toppings.
Enjoy one of our refreshing Beers!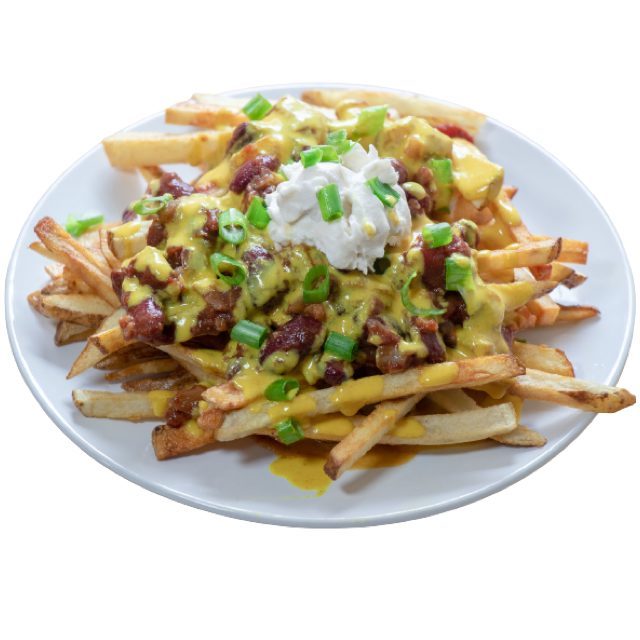 Enjoy Cosmo's fries covered in chili sauce, cheddar cheese, onions and sour cream.
Dig in to two sliders (grilled burgers) that come with pickles and Cosmo's special sauce on perfectly grilled buns.
Fresh and delicious steak burger with sauteed mushrooms, grilled onions, Swiss cheese, and Cosmo's special sauce served on a grilled bun. Make it even more flavorful with bacon and extra cheese (small charge applies).
* Note: All pictures/images on the website are shown for illustration purposes only. Actual products may vary due to product enhancement.